In Search of a Landscape

concept, design, direction, photography and production in collaboration with Natalia Agafonova

Series of publications for Graduation Show of 7 young artists.
A french fold catalogue with a set of individual booklets inserted, a sticker pack, and a guide with the photographs of the show.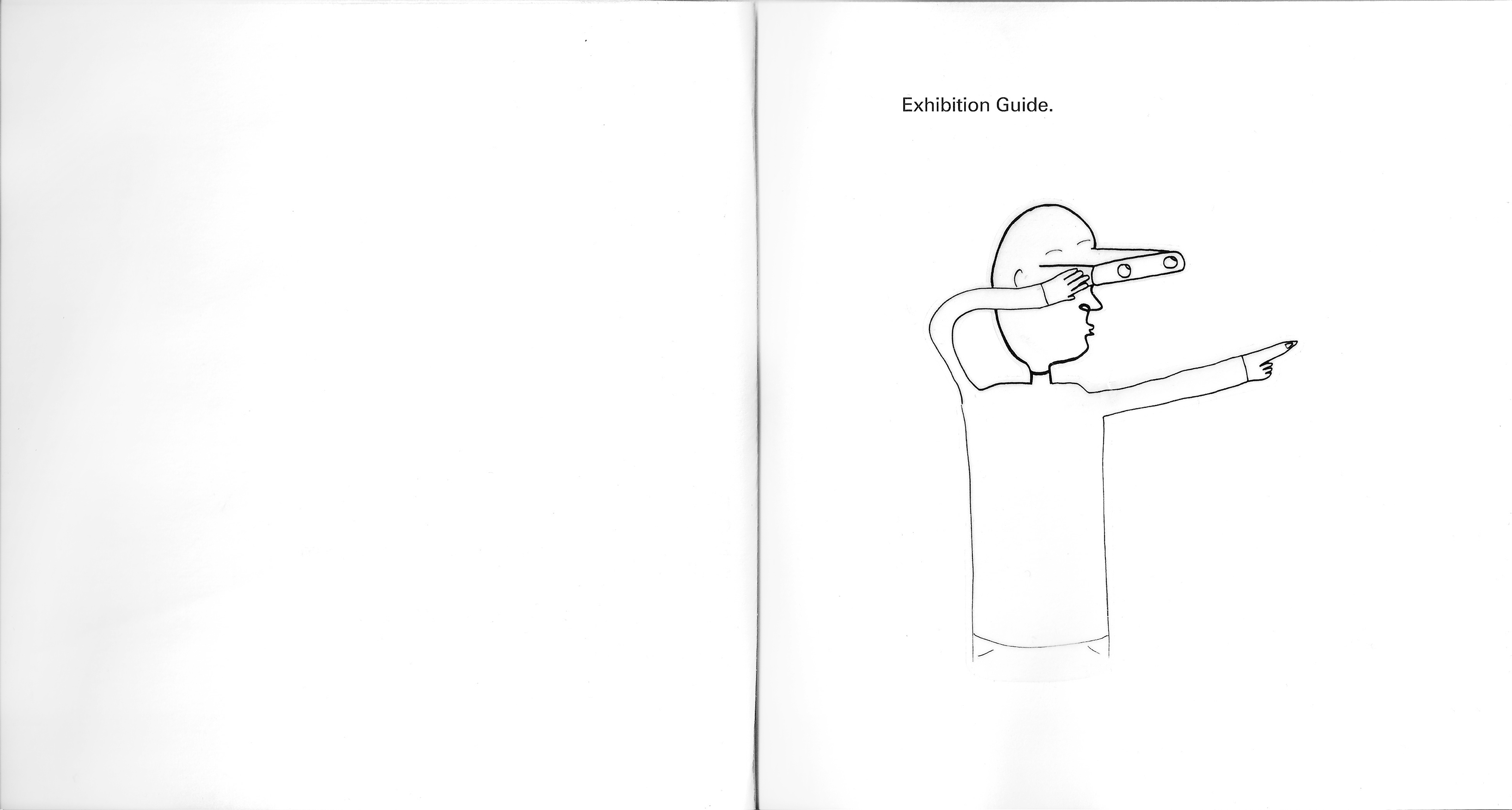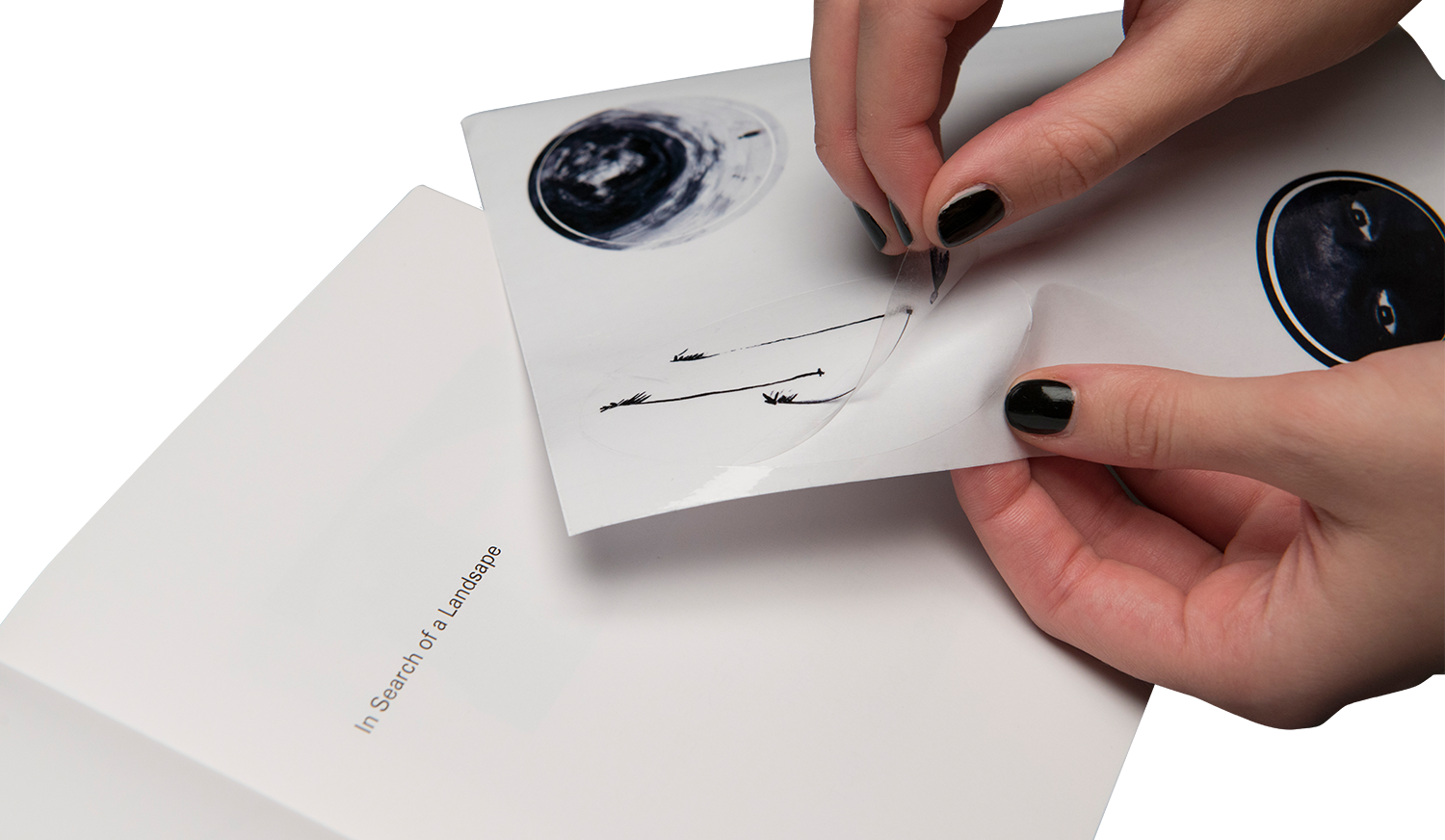 Sticker packs are used for customisation of the catalogue by the artists themselves, so each set is unique.